Pre-Surgical Instructions
---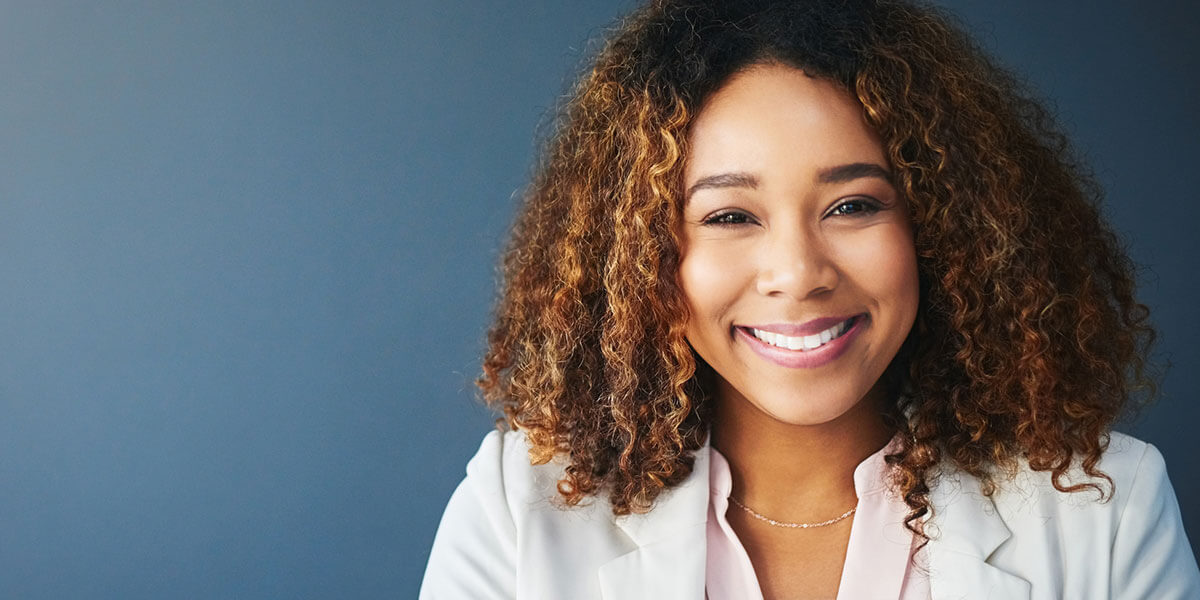 ---
Pre-Surgical Instructions for Patients on Blood Thinners
---
For patients taking blood thinners such as Coumadin/Warfarin/Eliquis/Xarelto: Prior to your oral surgery procedure, it is recommended to have a consultation with your regular physician whether there is a need to temporarily stop your blood thinner therapy.
Laboratory studies may be required to determine your current anticoagulant activity. Always follow the guideline of your physician regarding discontinuation of the anticoagulant therapy.
---
IV Sedation/General Anesthesia
---
IV sedation/general anesthesia, uses medications to allow the patient to go to sleep while receiving dental treatment. Surgical patients or patients with high levels of anxiety, or special needs may benefit from IV sedation/general anesthesia. The doctor can discuss the benefits of general anesthesia and help patients determine if it is the best choice for them.
---
Before Anesthesia
---
Please read these instructions carefully, and ask the office if you have any questions.
Do not eat or drink (including water) for at least eight hours prior to the appointment.
Do not smoke for at least 12 hours before surgery. Ideally, cut down or stop smoking as soon as possible prior to the day of surgery.
Wear loose fitting clothing with sleeves which can be rolled up past the elbow, and low-heeled shoes.
Remove contact lenses, jewelry, and dentures at the time of surgery.
Do not wear lipstick, excessive makeup, or nail polish on the day of surgery.
If you have an illness such as a cold, sore throat, stomach or upset bowels, please notify the office.
If you take routine oral medications, please check with the doctor prior to your surgical date for instructions.
Provide our office with a list of doctors you see and medications you take.
Infom us if you have had an adverse effect under sedation in the past or use/abuse narcotics of any kind.
A responsible adult must accompany the patient to the office, and remain in the office during the procedure.
The adult must drive the patient home. The patient should not drive a vehicle or operate any machinery for 24 hours following anesthesia.
---
Pre-Surgical Instructions for Diabetic Patients Undergoing IV Sedation
---
Patients with diabetes should try to schedule their appointments in the morning when possible.
Insulin dependent diabetics undergoing sedation: Take half the daily NPH and do not take your regular short-acting insulin.
Non-insulin dependent diabetics undergoing sedation: All oral agents (Glipizide, Metformin, etc…) should be stopped the morning of surgery and may be resumed at their regular time and dose after surgery.
---